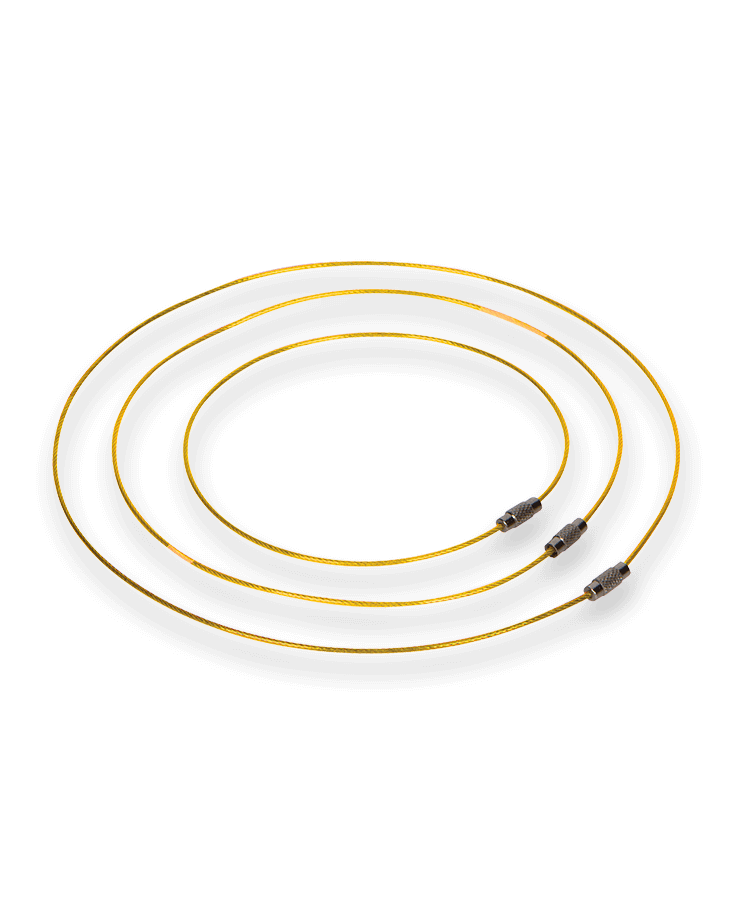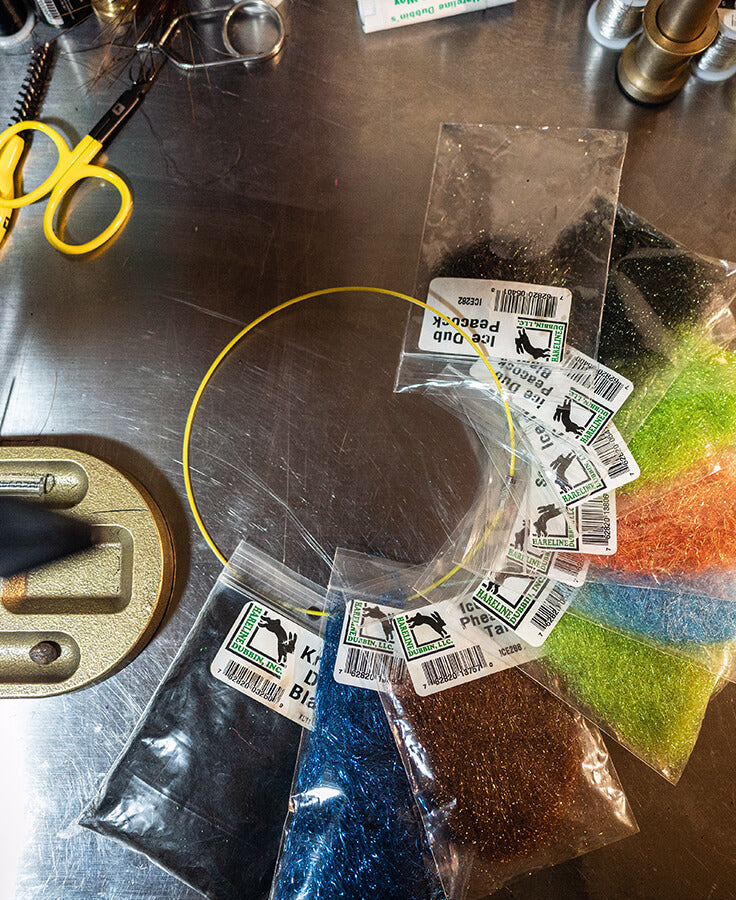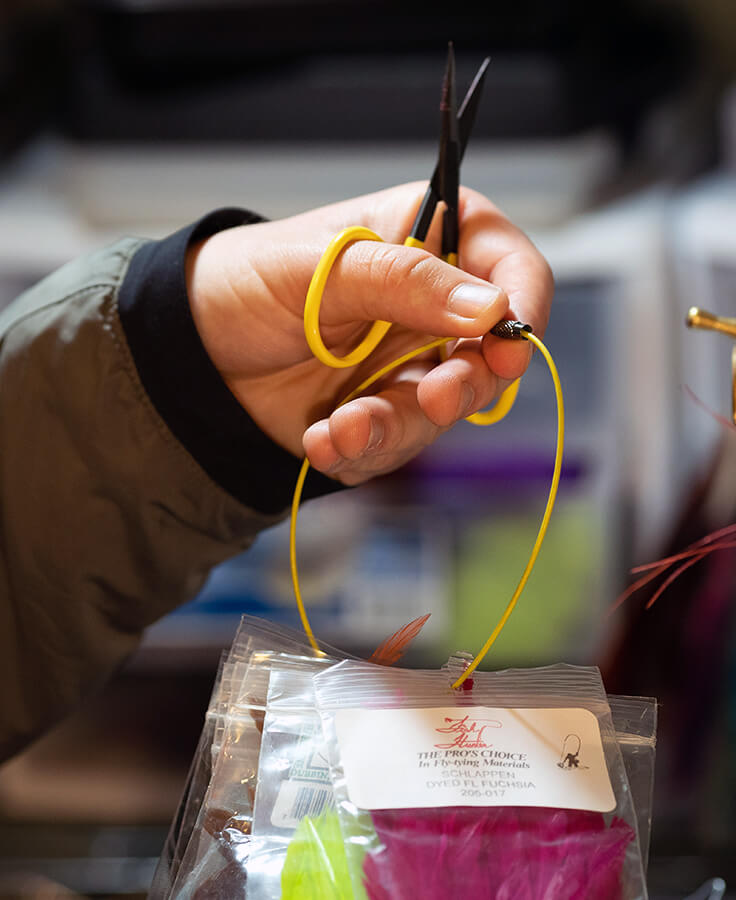 To keep tying benches clean and tidy

Materials look so great hanging on the wall in a shop, but most fly tying benches look like a bomb just went off. The Bench Rings solve that problem. The stainless steel rings allow tyers to organize materials, hooks and beads by style/size/type/color using the same bags they came in.

Assorted 3 Pack includes 3 Bench Rings that are 30cm, 40cm and 50cm long.

Small 3 pack includes 3 Bench Rings that are 10 cm long.
-Three sizes included (30cm, 40cm & 50cm)
-Organizes materials, hooks, etc in poly bags
-Secure threaded closure
Free shipping on all US orders over $75 and all products are backed by our Unconditional Guarantee. If for any reason, you are not 100% satisfied, please contact us and we will make it right.