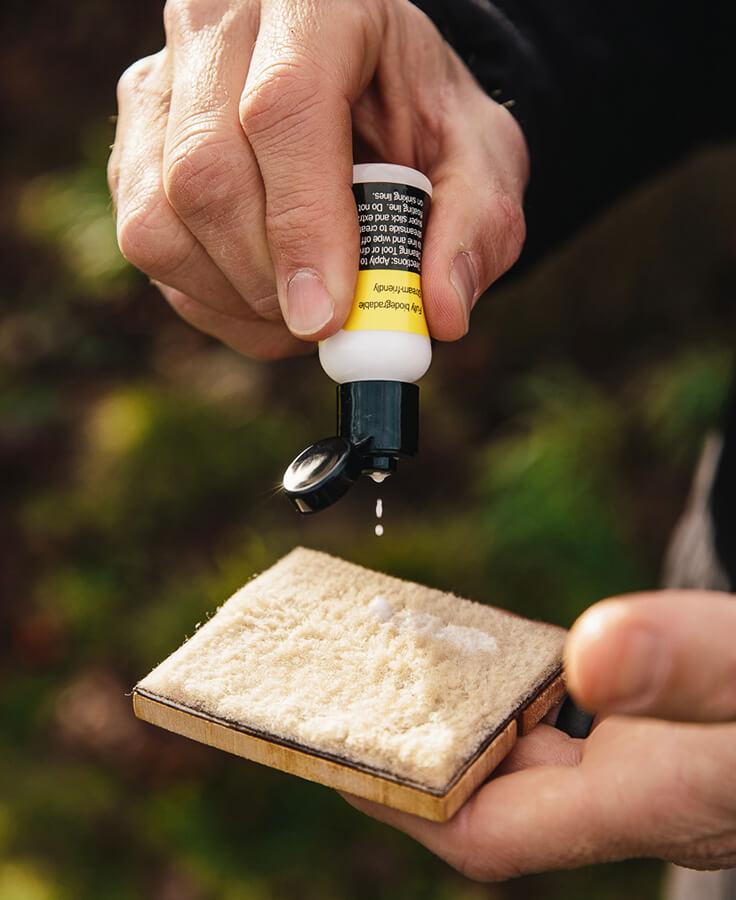 A fly line lubricant that improves casting distance and accuracy

A combination fly line lubricant and floatant, Stream Line is perfect for a quick, on the water fix for dirty or old fly lines and allows for further and smoother casts.
-Liquid fly line lubricant
-Lubricate line for better casting
-1/2 oz
Free shipping on all US orders over $75 and all products are backed by our Unconditional Guarantee. If for any reason, you are not 100% satisfied, please contact us and we will make it right.